Camp opens June 20th, 2021 – 2pm
You are special in our family!
Limited to 50 gymnasts!
Ages 7-17
Come join our "family of gymnasts" at Dunkley's unique Gymnastic Camp!
We accept only 50 campers each session, this permits our professional staff to devote time and expertise instructing each gymnast in a personal way.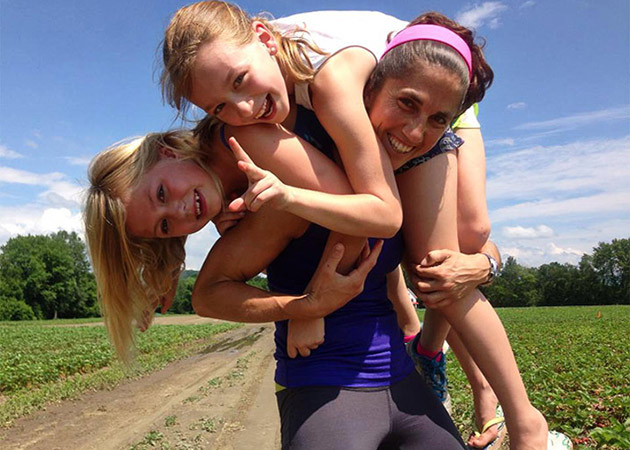 Dunkleys is blessed to be full for Camp 2020. You can email/call and get on a Wait List for Any Session! **FINAL PAYMENTS ARE DUE JUNE 1ST (NOT MAY 1ST)! ~Can't wait to share O
ur Best Summer Ever!!!!!!
Please call 802-318-1478 or email dunkleysgymcamp@gmail.com for more information.
OVERNIGHT SUMMER CAMP: New England, USA, Canada, & Abroad
Dunkleys is a small family style, gymnastics camp. With only 50 campers per session, each gymnast is challenged, whether beginner or advanced USAG Level 9! There is a camper/counselor ratio of 5/1 or less during work out sessions. Camp offers one, two or multiple week sessions for Girls, from June 21st until August 21st, with 2 co-ed Weeks 5 & 6 (Special Boys Programming: Gymnastics/Ninja challenges/martial arts.) The Dunkley Camp Adventure strives to instill the values and life skills of: living simply, loving generously, caring deeply and giving fully…. with an emphasis on character building, skill building and fun!
About Dunkley's Gymnastics Camp